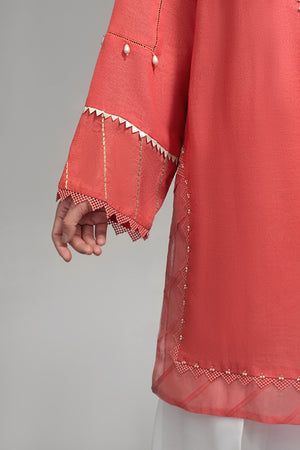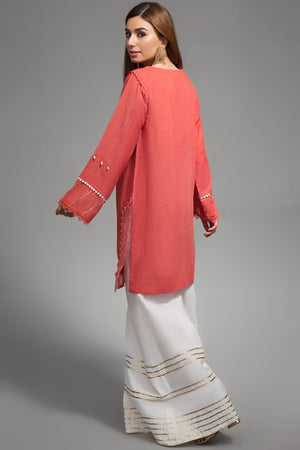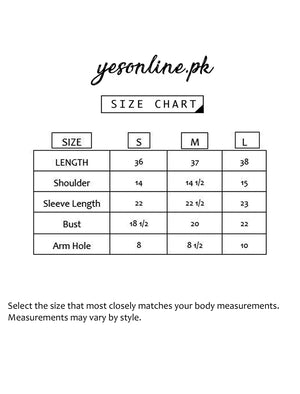 Intrepide Coral Pink 1pc Straight Shirt (Mix Karandi) By Yesonline.Pk
Product Details:
STRAIGHT SHIRT. 
This Coral pink Textured Karandi Shirt Features Tastefully Embellished.
Adda work on Neckline, Sheer Detail on Hemline with Beaded laces work on Front and Sleeves, Plain Back.

Only Dry Clean

DELIVERY TIME:5 to 7 WORKING DAYS


*colours may vary from the picture.
*Sales items cannot be returned, refunded or exchanged.