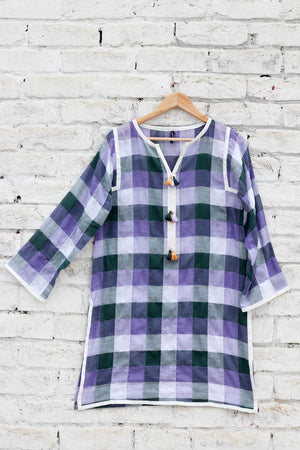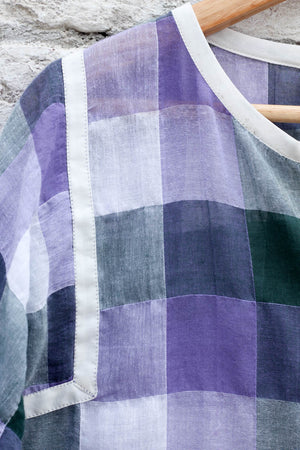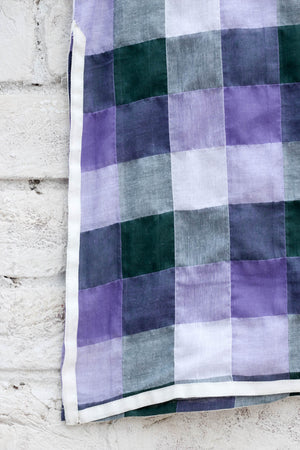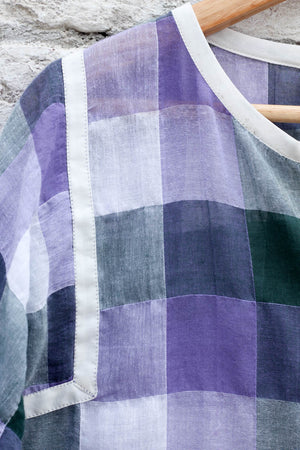 Teal Beans - Lawn Kurta
Straight kurta
This plaid kurta features bright Tassel detailing on a V-Neckline is an easy yet stylish everyday outfit.
Details
Plaid Front, Back, Full sleeves, Round neckline with Slit.
Color: Multi
Fabric: Fine Lawn
Delivery Time: 5 to 7 Working Days
*colours may vary from the picture.
*Sales items cannot be returned, refunded or exchanged.